Services
Facebook Advertising for Ecommerce
As a Facebook Advertising Agency, we help ecommerce businesses deliver profitable results on one of the world's most powerful platforms.
Target your ideal customer with Facebook Advertising for Ecommerce Websites
Facebook advertising is built on a highly-specific targeting PPC system which allows your ecommerce store to show your ads to your ideal customer.
Strategic, Long-term Thinking
We create an actionable ecommerce Facebook Advertising strategy to get you in front of your ideal customer and set targets for short and long term goals.
Recover Lost Sales With Retargeting
According to a Barclaycard survey, British retailers lose out on more than £18bn in sales every year through abandoned baskets. Recover your lost sales with retargeting ads on Facebook.
An Immediate Impact
Pay per click advertising brings quick results. An expert in PPC for eCommerce can create and deliver a focused campaign within hours. Few other ways to market online shops bring instant leads for eCommerce ventures.
Related Project
Coconut Merchant - Ecommerce PPC
Our ecommerce PPC campaign generated a return on ad spend (ROAS) of over 400% in the first month!
Facebook Ads for Beginners: Guide For Success
Facebook Ads for beginners can be overwhelming – it's a powerful tool with endless possibilities.
Ali Shariat
Coconut Merchant
Dedicated and super friendly
The team at Factory Pattern are not only dedicated, but they're also super friendly and great to work with. Thanks team!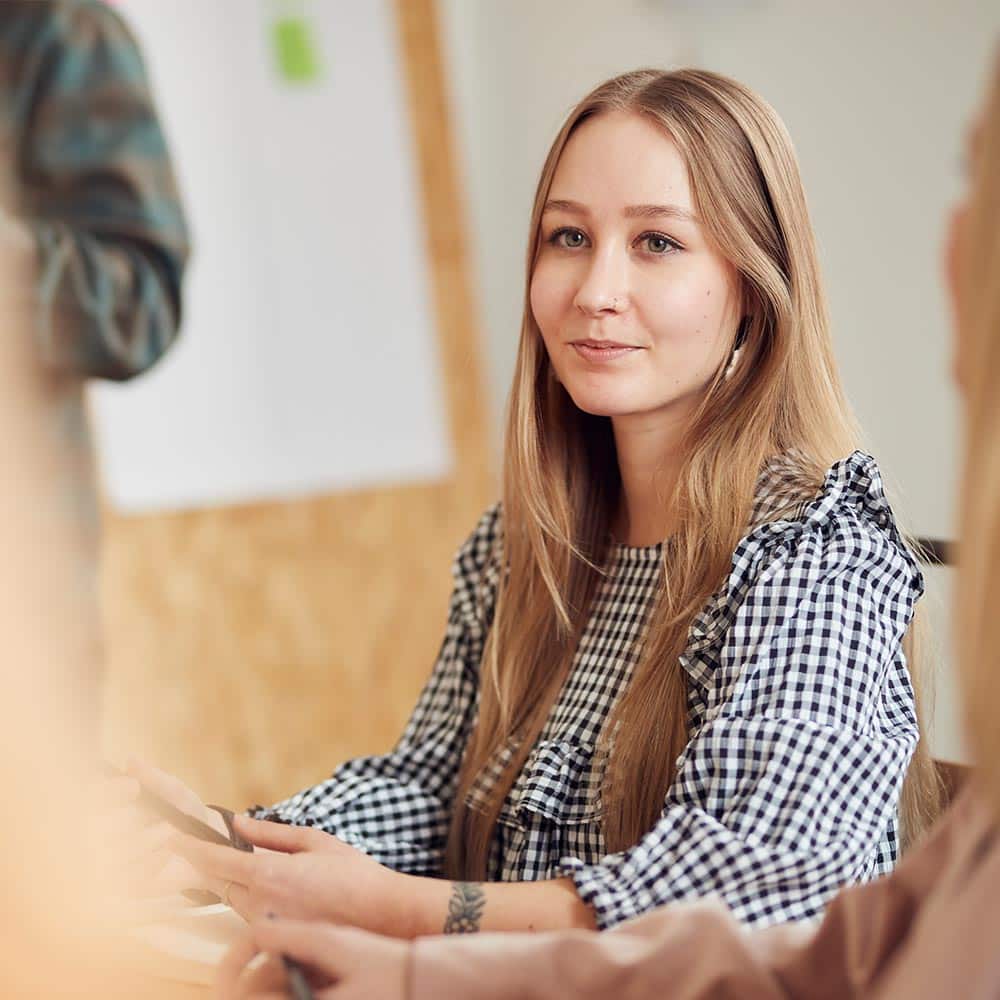 Annie Malham
Digital Marketer
What to Expect
Fill in the form and let our team handle the rest. Here's what will happen next:
Discovery

We'll ask you a bunch of questions about your business and the market you want to serve during a 30 minute discovery call.

Analysis

We'll audit your website to find out where and how we can help you. Then plan what we can do to improve your website and grow your business sustainably.

Over to you

Your proposal will include a review of how we can help your business, pricing options, a provisional timeline, and a detailed view of what it's like to work with us.
Start a Conversation
Andy, our Founder is on hand to answer your questions.
Why should I use Facebook Ads?
Facebook Ads allows you to use valuable customer data like age, location and interests to target highly relevant ads to users likely to perform your desired behaviour. Whether that's purchasing your product, visiting your site, signing up to your newsletter, or attending your event.
How can I generate sales leads using Facebook Ads?
Facebook Lead Ads contain pre-populated, instant forms that make signing up to your newsletter, and thus generating leads, easy-peasy.