As a Klaviyo partner agency, we work with you to drive revenue via email marketing using Klaviyo as your email service provider.
Klaviyo for eCommerce: WooCommerce, Shopify & More
No matter your ecommerce platform, Klaviyo is an ideal solution for your email marketing needs. It's seamless integration allows us to understand your customer behaviour. 
Predictive Analytics
Klaviyo's smart features provide predictive analytics to understand your customer journey and buying behaviour. As a Klaviyo Ecommerce Email Marketing Agency, we use this smart data to build email automations.
Best In Class Integrations
Advanced Segmentation
Klaviyo has advanced segmentation capabilities which allows you to create highly-targeted email campaigns. As a Klaviyo Partner, we can identify the most effective customer and segments to fuel your growth.
Related Project
The Edinburgh Natural Skincare
The Edinburgh Natural Skincare Company is one of the only Beauty & Cosmetic companies who've been making 100% Natural Skincare for over 10 years.
What Are The Benefits Of Email Marketing?
No business can afford to ignore a largely free marketing tool. Rumours of its demise are unfounded, and every organisation can use this brilliant, personalised communication option. We outline the benefits of email marketing for 2020
Tommy Crooks
The Edinburgh Natural Skincare Co.
Factory Pattern understand our requirements and they're highly reliable
Factory Pattern understand our requirements and they're highly reliable, not to mention cool headed. Recommended to anyone looking for a top class digital media team.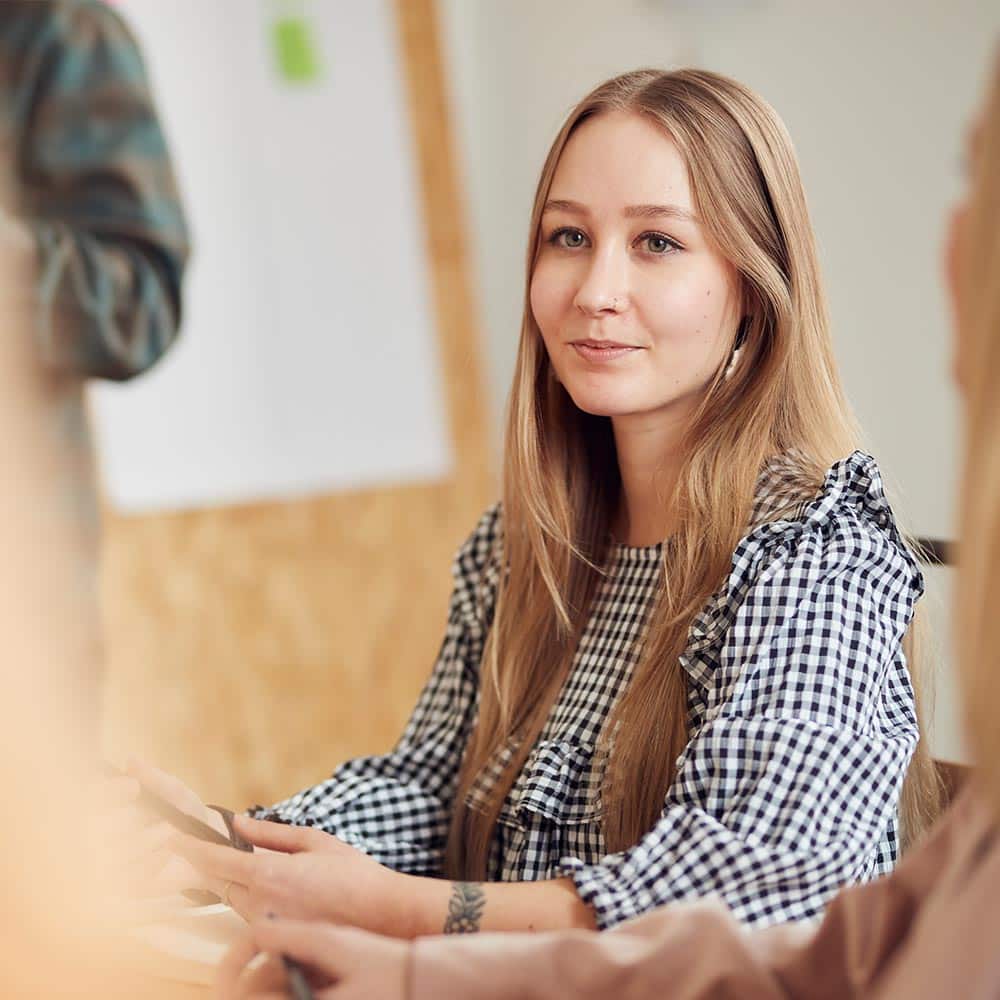 Annie Malham
Digital Marketing Executive
Ecommerce Email Marketing
What to Expect
Fill in the form and let our team handle the rest. Here's what will happen next:
Discovery

We'll ask you a bunch of questions about your business and the market you want to serve during a 30 minute discovery call.

Analysis

We'll audit your website to find out where and how we can help you. Then plan what we can do to improve your website and grow your business sustainably.

Over to you

Your proposal will include a review of how we can help your business, pricing options, a provisional timeline, and a detailed view of what it's like to work with us.
Start a Conversation
Andy, our UX Director is on hand to answer your questions.
What is Klaviyo?
Klaviyo is an email marketing and SMS automation platform that automates your email campaigns and integrates SMS to help scale your business.
What does Klaviyo integrate with?
Klaviyo has over 200 integrations ready to go and can easily connect with popular ecommerce platforms like Shopify, WooCommerce, BigCommerce.