The need to keep your website fresh and dynamic is now universally appreciated. What updates should you do for the New Year, to make sure your digital profile provides measurably good results, constantly in 2020?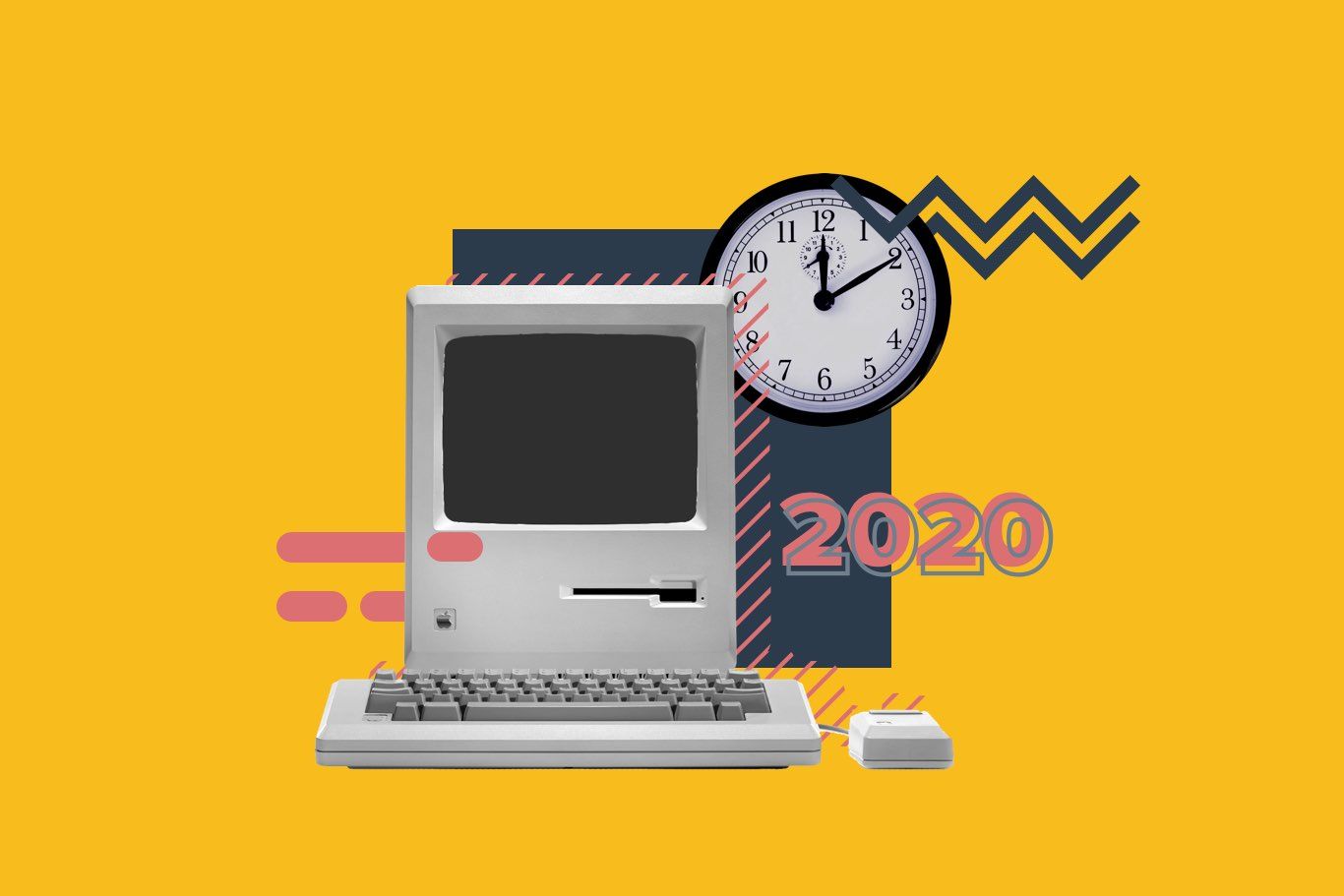 The imperative to regularly update security features on your website never gets old!
You should also consider getting back to basics to boost performance, cleaning up your admin and making a new plan.
The cusp of 2020 could be the best possible time to map out website maintenance tasks, including updates and upgrades based on solid User Experience Research.
Let's look at some of that in more detail, to create a handy list of website update tasks.
Website security priorities
Hopefully, you already have a regular pattern of password changes to stay ahead of cybersecurity risks. You should also have that vital SSL certificate 'padlock' on your title bar, to signal your compliance to data protection and privacy requirements.
The New Year is a good time to clean up other aspects of your site security too, such as outdated Users and Admin roles (people who should no longer have access to your website).
Keeping website admin personnel strictly controlled – with clear roles and responsibilities – is also an important way to prevent overlaps or gaps in other website updating tasks.
Design and features evaluation
Talking of gaps, it's surprising how many companies believe that a well-performing website is 'good to go' for months on end! Even the best website designs benefit from regular updates.
For instance, are you using the most up-to-date version of WordPress, and are your plugins and theme the latest concepts? What new website design trends could you jump on?
Note of caution; if you do a website design refresh for 2020, backup your existing site first! You don't want to spend January regretting any New Year mistakes.
Simplify to amplify
Factory Pattern has extolled the virtues of 'less is more' in previous blogs, a trend likely to gain even more traction in 2020.
It's recommended that you start the New Year off with a 'clean up' of unused or irrelevant website images, documents and features. These all take up space in your website management dashboard and data files. A well-organised media library makes life easier.
The same goes for website design features that are live. Are there any you can cut down to make your site slicker, easier to load and more focused on USPs and calls to action?
Content management strategy
Despite best intentions, adding new content to your website can become piecemeal and haphazard. Worse still, it doesn't happen at all!
The turn of the year is a logical point to weave a Content strategy for the next 12 months.
Remember, strong Content is what fuels a website's performance! This must be constantly reviewed and refreshed, to push your brand, support UX, convert leads and attract website traffic back for more!
Testing, testing 123
One of your New Year's resolutions for websites should also be to check that everything is in full working order. Complacency has no place in maximising your investment and driving lead conversion rates.
Is your navigation still seamless, and is your website optimisation (on all devices and browsers) fully operational? Check links, contact forms and click-throughs to 'call us' and other features.
Test your website speed too. This site offers a free website speed test (tools.pingdom).
New Year, new sale potential
The end of the year is traditionally a time of introspection and making resolutions. Making it the ideal time to review your website's performance and find ways to improve it.
This requires UX Research to drill down on what's working, and what's not. You can then look for some 'cracking' ideas to light up your UX and drive leads to your transaction page.
Carrying out some of the basic update and maintenance chores listed above can make it easier to focus on 'prosperous' website performance improvements, going in 2020.