Twitter header images are the new Twitter backgrounds. They appear on your desktop and mobile profiles, so here's a quick guide on formatting your Twitter header for best results.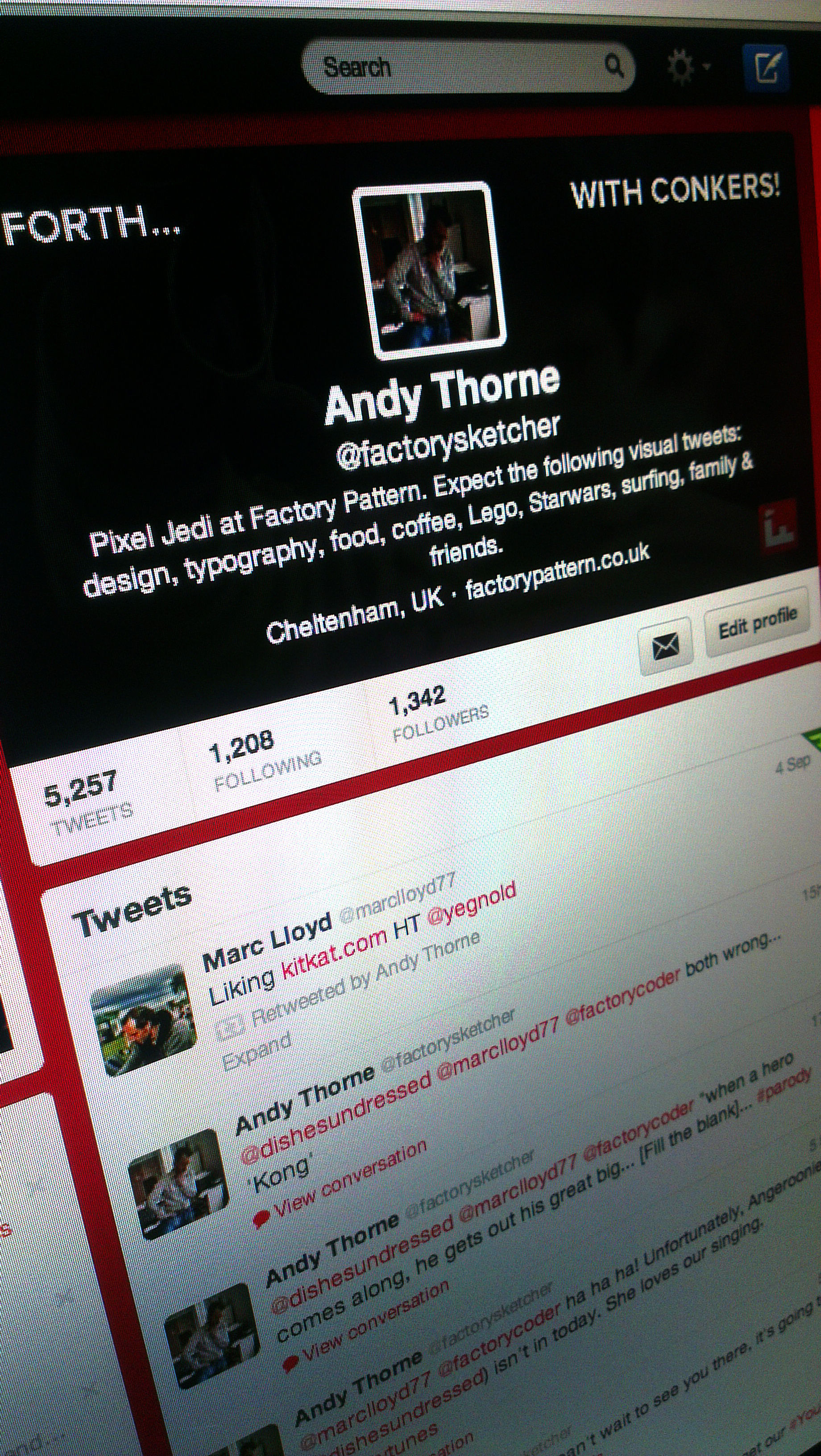 Twitter recommends your header image size should be 1200 x 600px. However, creating the image at 1200 x 600px means you have to scale down the image when you upload it to your account, sometimes resulting in unexpected results.
So, we found it better to size the image to the exact dimensions, which are 520 x 260px, then you don't get any nasty surprises e.g. Pixels going haywire.
Example at 520 x 260px: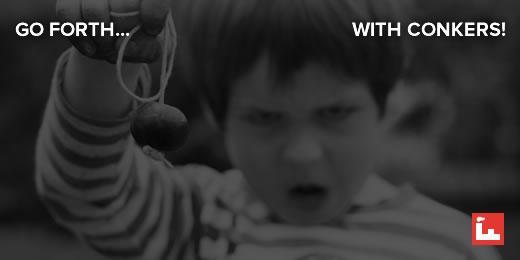 Take a look here – twitter.com/factorychatter